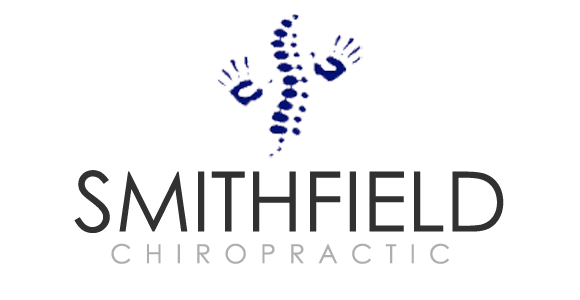 At Smithfield Chiropractic, we address the cause of your pain, not just the symptom. We believe that education is a big part of your success. Call today!
Chiropractor Smithfield UT
Welcome to Smithfield Chiropractic located in beautiful Cache Valley, Utah. Here at Smithfield Chiropractic, we give you the best experience chiropractic can offer. Come meet our wonderful Smithfield UT chiropractors who have nearly 40 years of combined experience and will make you feel comfortable and cared for.
Smithfield Chiropractic
While all our stories are different, it is safe to say that we all became chiropractors in Smithfield, UT for a lot of the same reasons. We enjoy being close to family and enjoy the beautiful outdoors and scenery Cache Valley has to offer. We work hard to be the best chiropractors in Smithfield UT and all of Cache Valley so that our patients feel that we can be a resource for all their health needs and concerns.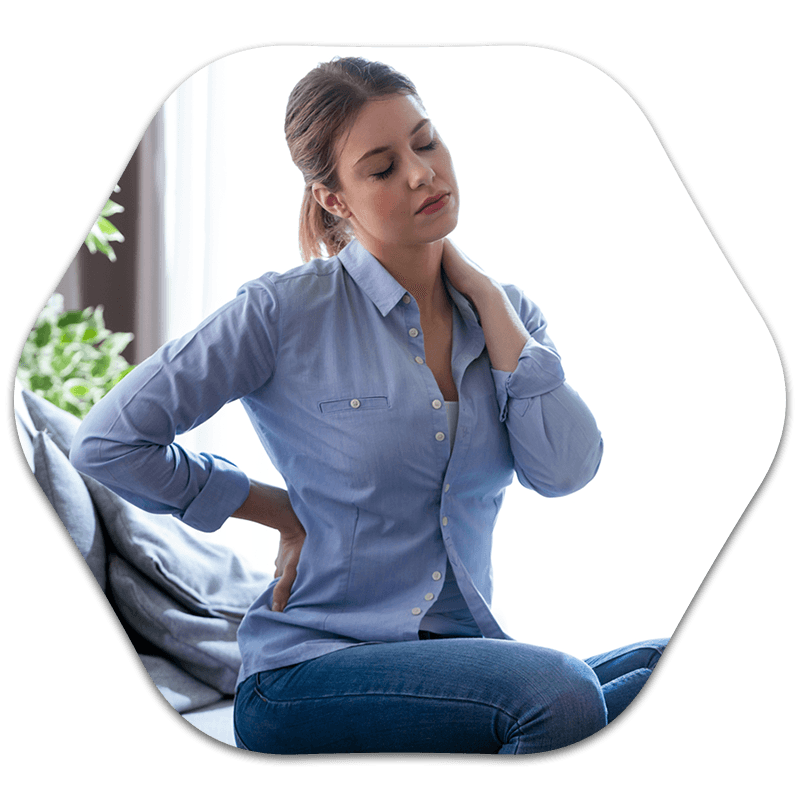 How Can Chiropractic Care Help You?
Many people dismiss chiropractic as being something only for back pain, but chiropractic treatment can be used to treat a wide variety of physical issues, such as migraines and headaches, chronic pain, carpal tunnel, pain due to injury or muscle strain, and much more.
Learn More About Our Office
We see and manage a variety of different conditions including back pain, neck pain, headaches, sciatica, auto injuries, TMJ disorder, and many more. While everyone responds a little different to care we have seen great success with all of the above conditions putting you on the path to better health.
We offer many different services in our office. Aside from chiropractic care we also have licensed massage therapy, traction, acupuncture, cupping, DOT physicals, and sports physicals. We have created a fun, caring, and inviting environment, which puts our patients at ease.
Our office is located on the south end of Smithfield UT about 5 miles north of Logan. You can find us on the west side of Main Street in the northern stone medical building just north of the Expertec Auto entrance.
Common Chiropractic Misconceptions
Often times people think of Chiropractors as just back doctors but here at Smithfield Chiropractic, we care for the whole person, not just the symptoms or specific ailments. Chiropractic is among the safest treatments for pain management without using potentially harmful narcotics.
People seem to think once they start chiropractic care they will have to go forever, while chiropractic is effective at managing health and certain ailments the choice to benefit from care is always up to you. Chiropractic will help improve different issues but others may arise due to the nature of human life and our varying lifestyles. Much like other healthcare maintenance, it is a great idea to have your musculoskeletal system checked routinely.
Come see us today and find out how we can help you! Give us a call at (435)-563-6887 or use our online scheduler for an appointment.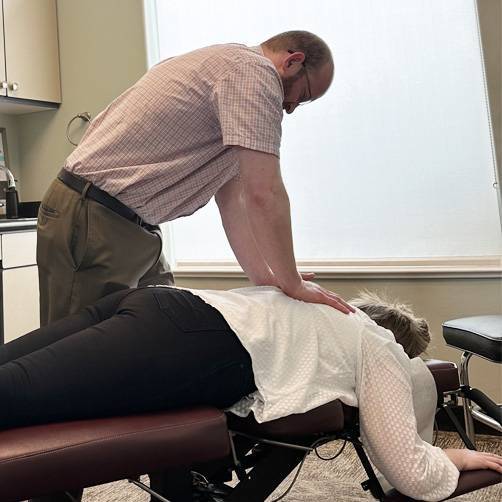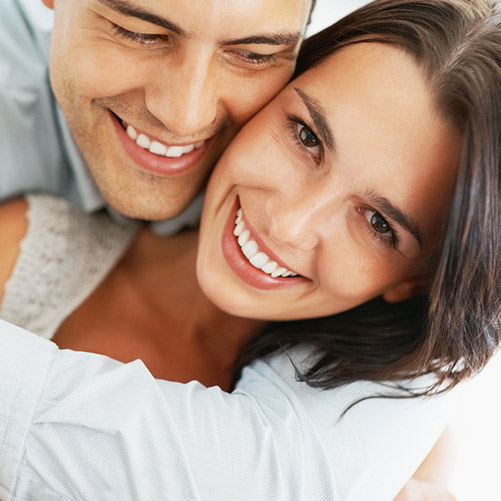 What do our patients have to say?
"Dr. Crawford is the best chiropractor I have ever seen. He takes care of you and actually listens to your concerns, which is very refreshing these days!"
Elizabeth
"Was having severe lower back pain at such a young age. I'm only 22. I decided to go to a chiropractor. Dr. Crawford was recommended to me and he has been great. They are very professional in the work that they do. I would highly recommend this place for a good chiropractor. Most insurances are welcome they also do acupuncture, massage, and physical therapy great place to go."
Eduardo
TRUSTED CHIROPRACTOR: READ OUR REVIEWS