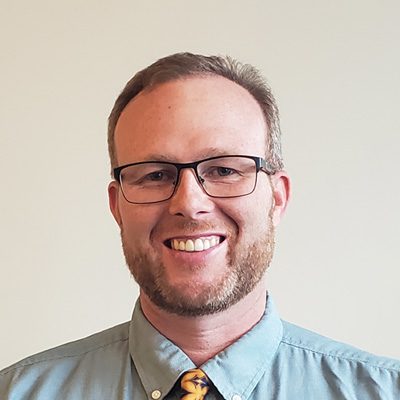 Chiropractor
IRA CRAWFORD D.C.
Dr. Crawford has been in practice since 1999. He graduated with highest honors from Western States Chiropractic College in Portland, OR. This dedication to excellence has carried over into his practice. He has extensive knowledge of Chiropractic and structural issues. He is certified in Acupuncture and is a Certified Medical Examiner, able to perform DOT Examinations.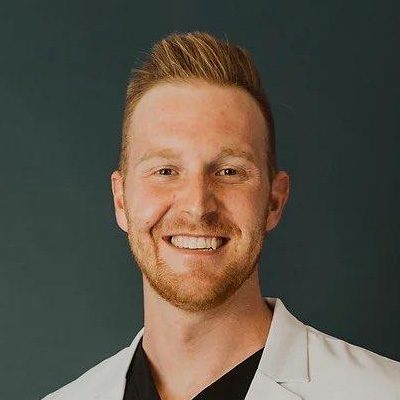 Chiropractor
Cameron Alpers D.C.
Dr. Cameron Alpers was born in Minot, North Dakota. Growing up in a military family, he had the opportunity to live all across the United States but spent most of his formative years in San Antonio, Texas. He graduated high school in San Antonio, and then he moved to Logan, Utah where he attended Utah State University (Go Aggies!).
While attending Utah State, he met his True Aggie and was married in 2017. Dr. Alpers graduated from USU in 2018 with a bachelor's degree in Exercise Science with a Pre-Physical Therapy Emphasis.
Following his education in Utah, he moved with his wife to Houston, Texas where he completed the Doctor of Chiropractic program at Texas Chiropractic College. Dr. Alpers was involved in campus life at TCC, where he served as an Ambassador, Class President, Student Body Vice-President, and then Student Body President. He also welcomed his first son in May of 2021. In April of 2022, Dr. Alpers graduated Summa Cum Laude from his alma mater.
In addition to the chiropractic curriculum at TCC, he also completed the 100-hour acupuncture course, the RockBlades course by RockTape, and was published as a co-author in the Journal of Alternative and Complementary Medicine.
In his free time, Dr. Alpers enjoys spending time with his wife, son, and extended family. He enjoys many kinds of physical activities including biking, running, weightlifting, and playing sports. He especially enjoys water skiing and wake surfing, but his favorite activity is snow skiing. Dr. Alpers is active in his church and community, and he is always on the lookout for opportunities to be involved. He served a mission for his church in Kyiv, Ukraine from 2013-2015 and can speak, read, and write Russian fluently.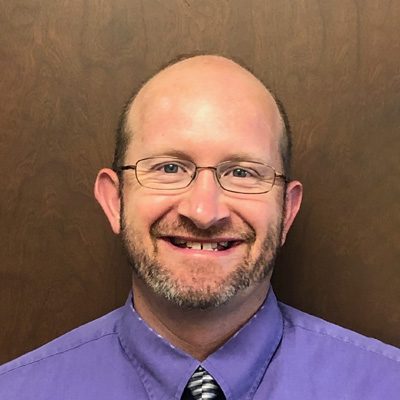 Chiropractor
Jeremy Gibbons D.C.
Dr. Gibbons is a Cache Valley native having graduated from Sky View High School, USU and then Western States Chiropractic College in 2005. He returned home and has been treating Musculoskeletal and structural issues since joining Smithfield Chiropractic in 2006. Certified also in Acupuncture, he is able to help you get relief.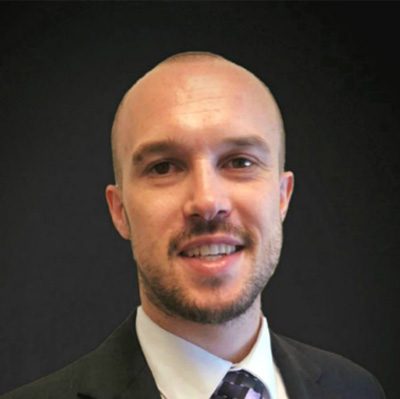 Chiropractor
Andrew Hansen D.C.
Dr. Andrew started his health career by becoming a certified massage therapist. His first job, out of massage school, was working in a chiropractic office. There he discovered the wide variety of benefits that chiropractic care provides. He continued working as a massage therapist while he earned his Bachelor's degree in Exercise and Sports Science from the University of Utah.
He then proceeded to attend Palmer College of Chiropractic West Campus in San Jose, California.
Dr. Andrew enjoys combining the knowledge he has learned from these various learning institutions to provide the best care he can for his patients.
Dr. Andrew grew up in a small town in Utah and enjoys playing soccer. He and his wife have three beautiful children that they love spending time with; especially, while exploring the outdoors, hiking, and camping.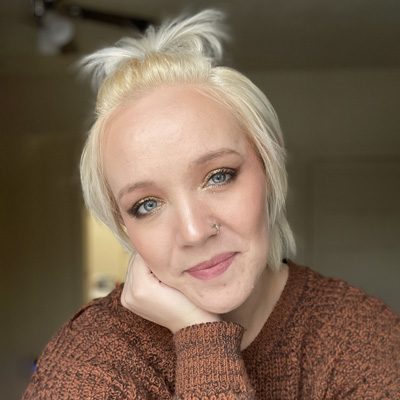 Licensed Massage Therapist
EMILY SHIRLEY L.M.T.
Licensed Massage Therapist specializing in deep tissue and trigger point work. I love hearing about your aches and pains, piecing together the puzzle, and releasing the tension caused by holding patterns. Nothing makes me happier than seeing the physical changes that happen after each appointment.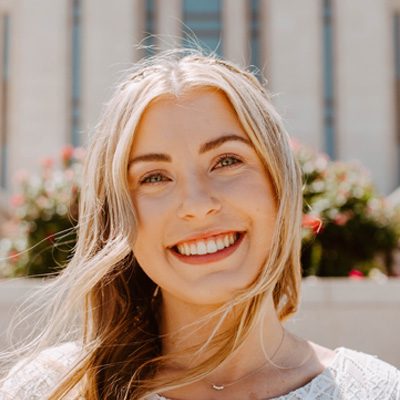 Receptionist
SADIE VITTETOE
Hello, I'm Sadie! I grew up in the Salt Lake area and moved to Logan to finish college. I will be graduating from Utah State University in 2023 with a Bachelor's degree in Kinesiology. I have always loved working with people, and I love the team here at Smithfield Chiropractic.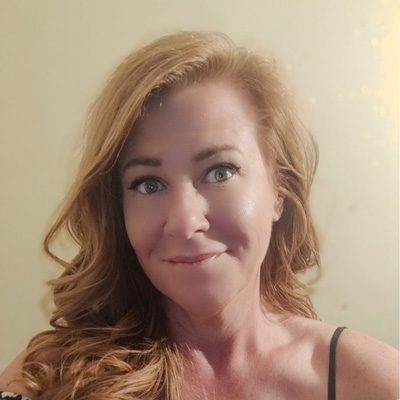 Billing & Insurance
NICOLE MITTON
Hello! My name is Nicole and I grew up in Cache Valley. I definitely live in the wrong state because I'm not a big fan of snow! I'm a mom of four kids, and also love being a grandma! I work in the Billing & Insurance Department and couldn't ask for a better team of people to work with! The doctors and massage therapists here are amazing!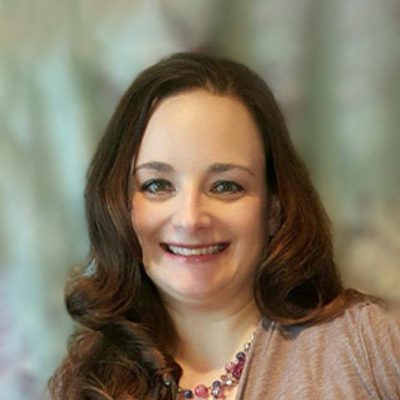 Billing & Insurance
Tammie Knowles
Hi, my name is Tammie and I have many years of experience in medical records management and billing. I am grateful to be a part of an amazing team of people! It's such a friendly work environment and we strive to improve the quality of life for our patients!
OFFICE HOURS
---
Monday
8:00am - 6:00pm

---
Tuesday
9:00am - 5:00pm
---
Wednesday
8:00am - 6:00pm
---
Thursday
9:00am - 6:00pm
---
Friday
8:00am - 5:00pm
---
Saturday
10:00am - 12:00pm
---
Sunday
Closed